Today's the day! Megalo is launching an exciting range of dynamic print focused online exhibitions. Each curated exhibition will highlight a different print medium, relief, screen on paper, intaglio, lithography and screen on fabric. Below you can find out more about each exhibition and how to take part. This opportunity is open to both national and international artists.
Our first exhibition will be a Relief exhibition and the deadline for submissions is 5pm Monday 4th May. Works can be made using any of the relief processes such as woodcut, linocut, wood engraving etc. as the primary medium.
We are aware that many printmakers are unable to currently access their normal printing spaces and studios. With this in mind, all work submitted to the exhibition can be from January 2019 onwards. You can find out more information by visiting our website or through the links below!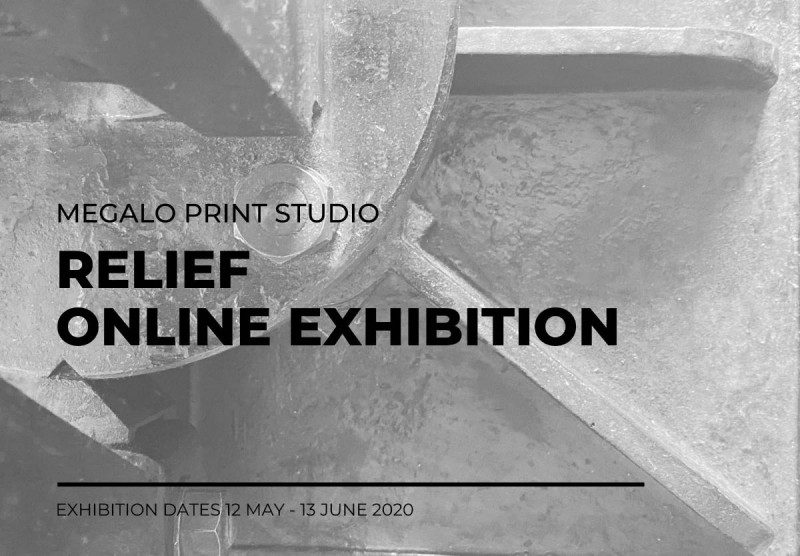 Relief Online Exhibition – Submission Deadline 5pm Monday 4th May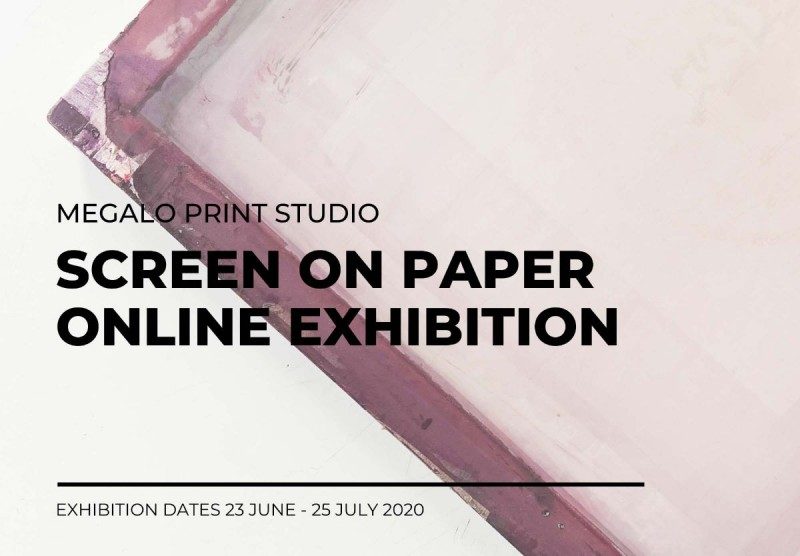 Screen on Paper Online Exhibition – Submission Deadline 5pm Monday 15th June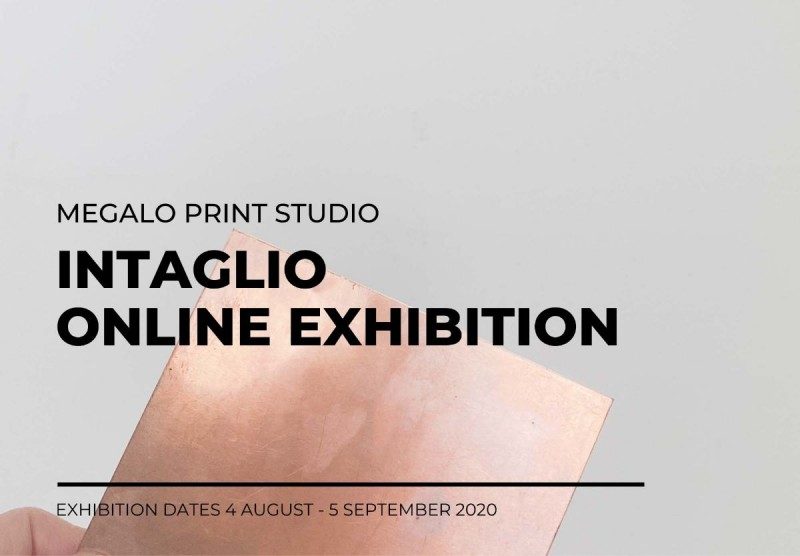 Intaglio Online Exhibition – Submission Deadline 5pm Monday 27th July
Lithography Online Exhibition – Submission Deadline 5pm Monday 7th September
Screen on Fabric Online Exhibition – Submission Deadline 5pm Monday 19th October