Ruth Burgess organised two outings for Sydney Printmakers to the Art Gallery of New South Wales Study Room to view prints she had collected for the art gallery during her many trips to China. It was a very interesting and rewarding opportunity. Ruth told many stories about her escapades in China and showed us some extraordinary prints.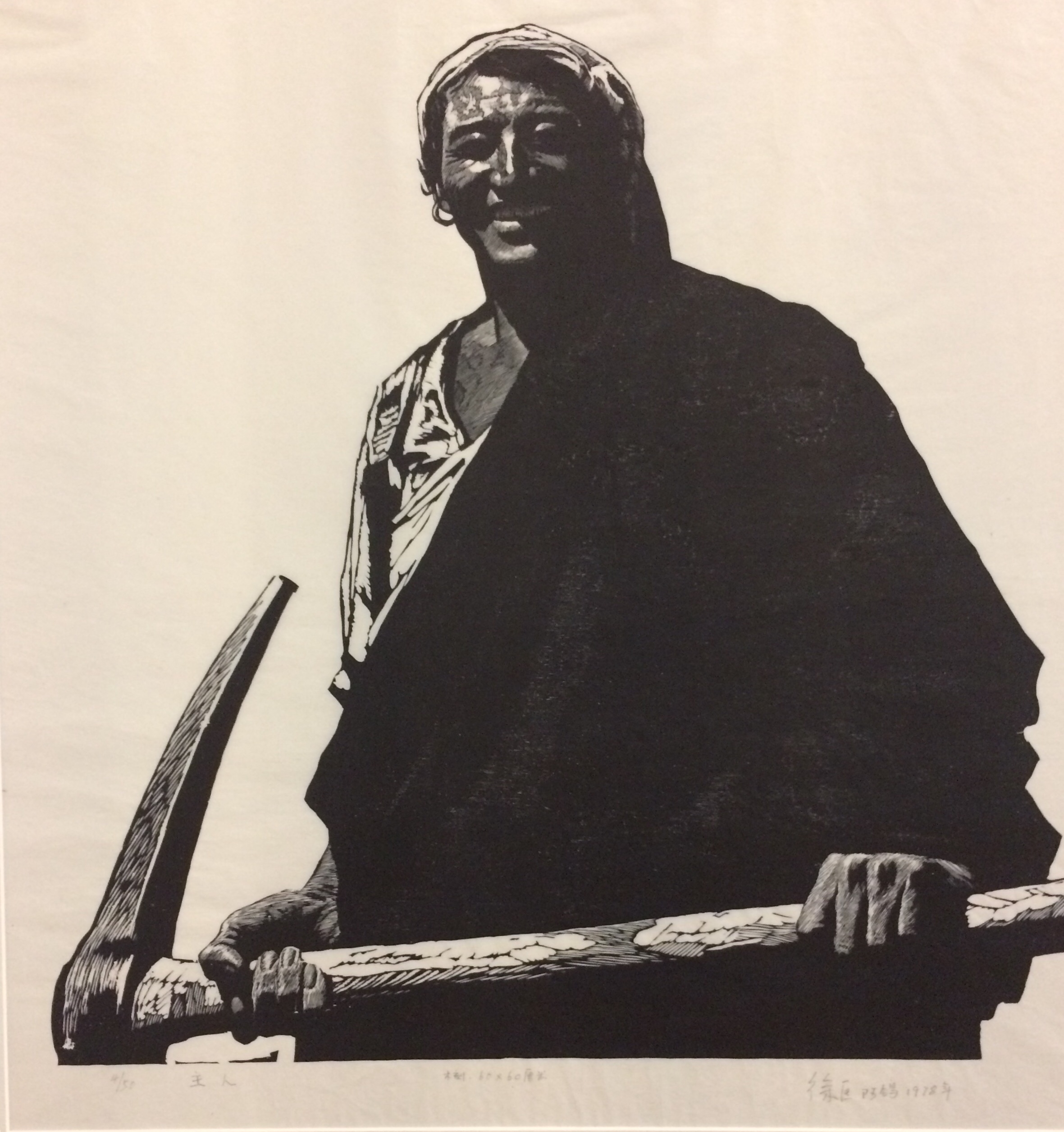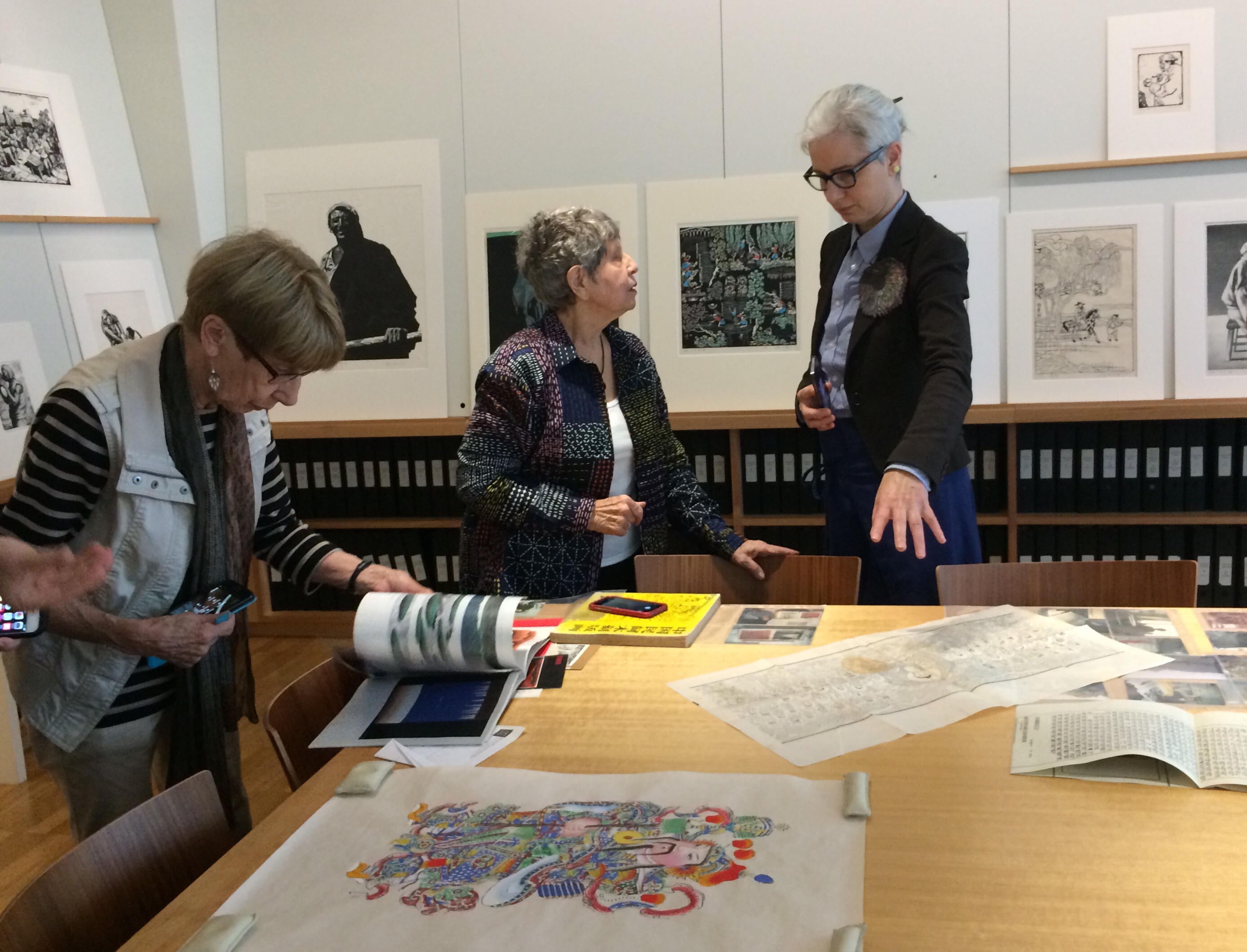 Ruth would like to remind us that the Study Room is a free service by the Art Gallery. You can book time in the Study room and request specific prints and the work of specific artists to be made available to you.
More information and booking details here.