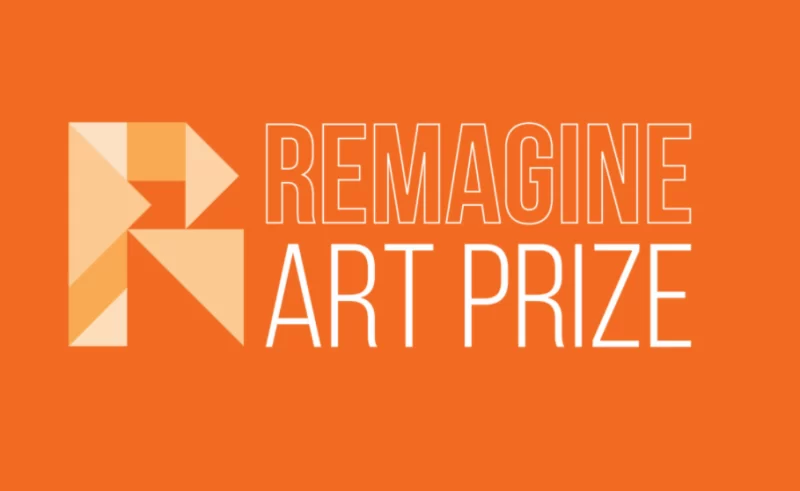 Call for Entries Opening Soon! Time to start preparing your entries now.
Remagine 2022
Art Prize and Exhibition
Theme: 'Planet Earth: The future is Circular'
Remagine Art Prize has a focus on sustainability and the environment. This year's theme 'Planet Earth: The future is Circular', relates to the reduction of earth's raw materials and to the reuse of these finite and precious natural resources. The transition to a 'circular economy' will help to address biodiversity and habitat loss, pollution and greenhouse emissions.
There is $11,000 in total prizemoney to be won. Open to Digital Art – Stills, Sculpture, Mixed Media, Ceramics, Painting, Drawing and Printmaking.
Held in partnership with the Hornsby Art Society, this innovative art prize began in 2009 to showcase artworks made from reused materials. Remagine Art Prize has evolved, and is now an art prize where artists can respond to the environmental challenges we are facing today.
The Remagine Art Prize exhibition will be held at Wallarobba Arts and Cultural Centre, Hornsby, from 27 May to 12 June 2022.
KEY DATES
Entries close 2 May 2022
Award Ceremony 27 May 2022
Exhibition 27 May – 12 June 2022
TERMS AND CONDITIONS
Contact: Kathryn Beattie – Remagine@hornsby.nsw.gov.au