'Messages from Artists • Messages from Akiruno' is the Art Studio Itsukaichi (ASI) Exhibition 2021, celebrating the longevity of the dedicated printmaking studio situated on the mountainous westside of the Tokyo metropolis, whose residency program has been running since 1993.
Curated by Jun Shirasu, in cooperation with the Art Studio Itsukaichi Operation Committee (ASIOC) and the Akiruno City Education Board (ACEB), the exhibition highlights artworks by over 80 artists, Japanese and foreign, made while undertaking residencies during the period from inception until 2019. The artworks are now a key part of the Akiruno City Collection.
Sydney Printmakers member Neilton Clarke undertook the inaugural 5-month residency in 1993 as an invitee of the Japan Foundation, subsequently living there, and where (pandemics aside) he still spends time.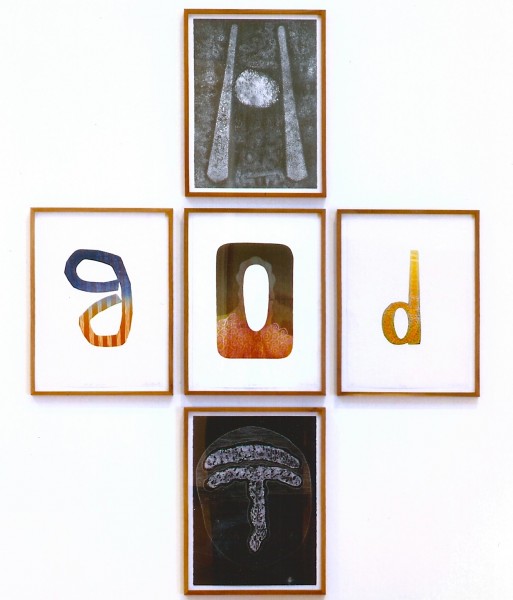 Produced during his residency, the editioned 5-part work entitled The Colloquial Gun (言葉遊び), also acquired by the National Gallery of Australia and Machida Museum of Graphic Arts (Tokyo), figures in the exhibition.
Including statements and related materials by the artists and curator, the exhibition runs 12th to 20th October across two venues, the Chuo Kominkan Gallery (Akigawa, Akiruno, Tokyo), and Itsukaichi Shimin Gallery (Itsukaichi, Akiruno, Tokyo).
More Information (in Japanese) HERE