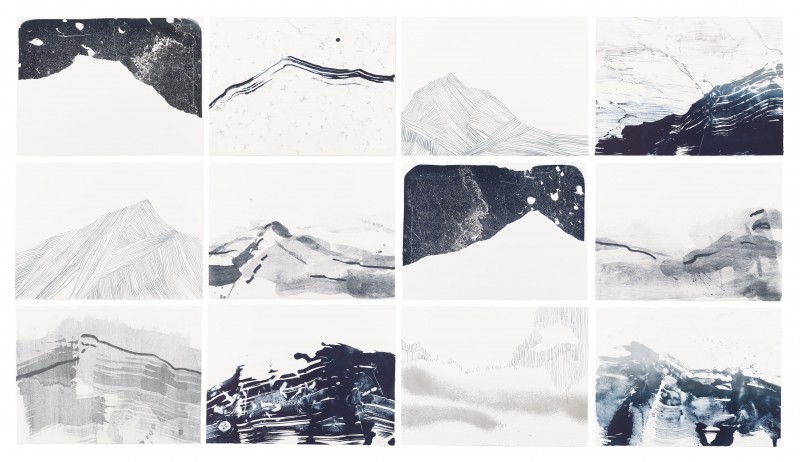 Danielle Creenaune, Laura Stark, Anne Starling and Roslyn Kean have been selected as finalists in the Hazelhurst Works on Paper Award 2021 (to be exhibited 22nd Jan – 27th March 2022).
Salvatore Gerardi and Gary Shinfield have been selected for The Gosford Art Prize 2021. Dates for showing the exhibition have not been announced yet.
Susan Rushforth and Roslyn Kean have been selected for Sumi-Fusion, International Juried Mokuhanga Exhibition (To be exhibited online and in Nara, Japan, from the 1st to the 4th December 2021).