Archives for April 2017
Tina Barahanos has won the Wyndham Art Prize with her Print 'Commuters'.
Ben Rak and Laura Stark are finalists in the Hazelhurst Art on Paper Award.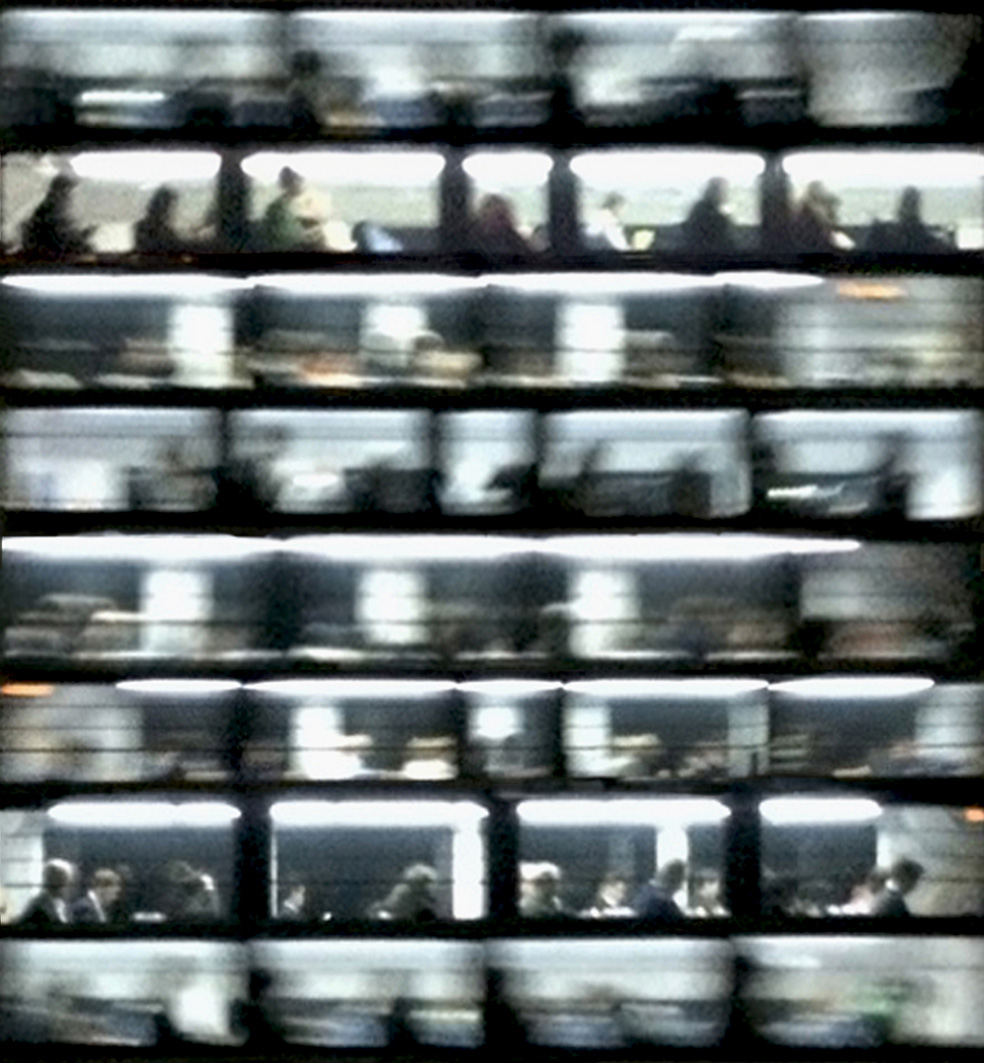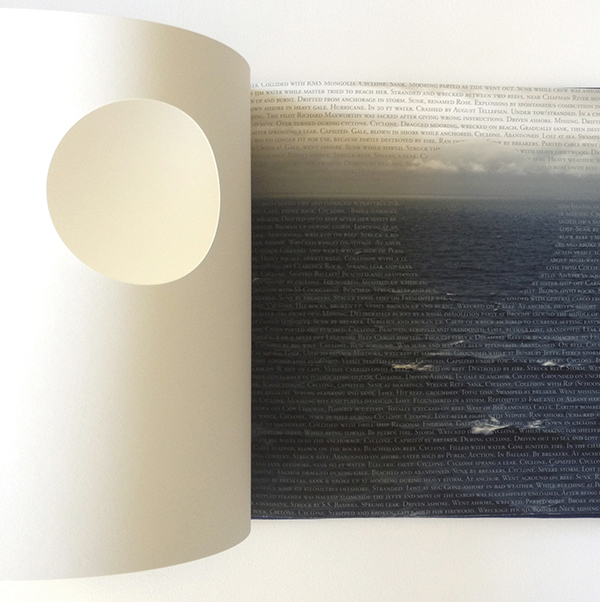 Deidre Brollo
Fathom 2013
archival pigment prints, papercuts, embossing (artist book); edition 3/7
Geelong Gallery
Ursula Hoff institute award (winner), 2015
Courtesy of the artist
•••
Geelong acquisitive print awards
The Geelong Gallery invites artists to submit entries for the 2017 Geelong acquisitive print awards. This acquisitive prize and exhibition has been conducted by the Gallery since 1996.
An exhibition of selected prints will be held at the Gallery from 5 August to 8 October 2017, from which, prizes totalling $8,500 will be awarded consisting of: the Geelong acquisitive print award of $5,000, the Ursula Hoff Institute award of $3,500 and additional acquisitions up to $3,000.
The prize-winning prints will be announced at the opening of the exhibition on Friday 18 August 2017 and will become the property of the Gallery upon payment of the prize money (of $5,000 and $3,500 respectively) to the winning entrants and to the artists whose works are acquired (to the value of the nominated purchase value).
For the first time, one additional artist will be selected by the judging panel and invited to take up a 5-day printmaking residency at Queenscliff Gallery and Workshop (QG&W). This award includes five days studio access and basic materials. Accommodation, specialist editioning paper and inks are not included.
Please note: the 2017 Geelong acquisitive print awards is open to artists practicing in recognised printmaking processes (such as intaglio, relief, planographic and digital processes) and does not extend to photographic prints.
For further information and entry go here.